THE CARIBBASIN RECIPE CARDS (2022-ON GOING)
Going beyond national or geographical borders of the Caribbean, I look for the Caribbean that becomes present especially in and around the Permian Basin of Texas, one of the world's largest oil producers. Hybridity in Caribbean food emerged through forced contacts across half of a millennia. I argue that recognizing this hybridity leads us to seeing a ubiquitous Caribbean presence even in areas that may seem unrelated like the Permian Basin of Texas. Can anyone cook anything from these "recipe" cards? Probably not. But one can make associations between the Caribbean and the Permian Basin of Texas, between food and industry, between production and consumption, and between past and present. Works and related article is scheduled to be published in edited volume
Nourish and Resist: Food and Transatlantic Feminism in Contemporary Global Caribbean Art.
WOLFCAMP CATALGOUE

At first glance, a plastic sheet ensnared on roadside barbed wire, ripped and torn by the wind, might seem the farthest thing from the behemoth that is the oil industry. Yet Wolfcamp Catalogue, by refusing the comforts of documentary photography, engages in a structuralist, archival project that delves into the heart of the multifaceted phenomenon of petroleum in the West Texas Permian Basin. As the resurgence of shale oil has changed the terms of the global oil industry, it would seem that our visual world is secure: flip through a catalogue, buy the latest home appliance or sporting good. But with the growing elastic demand for oil, and unexpected shocks to the system, we find, more than ever, art's urgent need to move beyond our "above ground" certainties, to excavate our "below ground" contradictions and desires. By recording traces and by following the medium, Amy Yeminne Kim grapples with the contingencies that haunt the world that has taken shape around that ubiquitous-yet-invisible, viscous substance we call "oil." [Kevin Chua, PhD., Curator]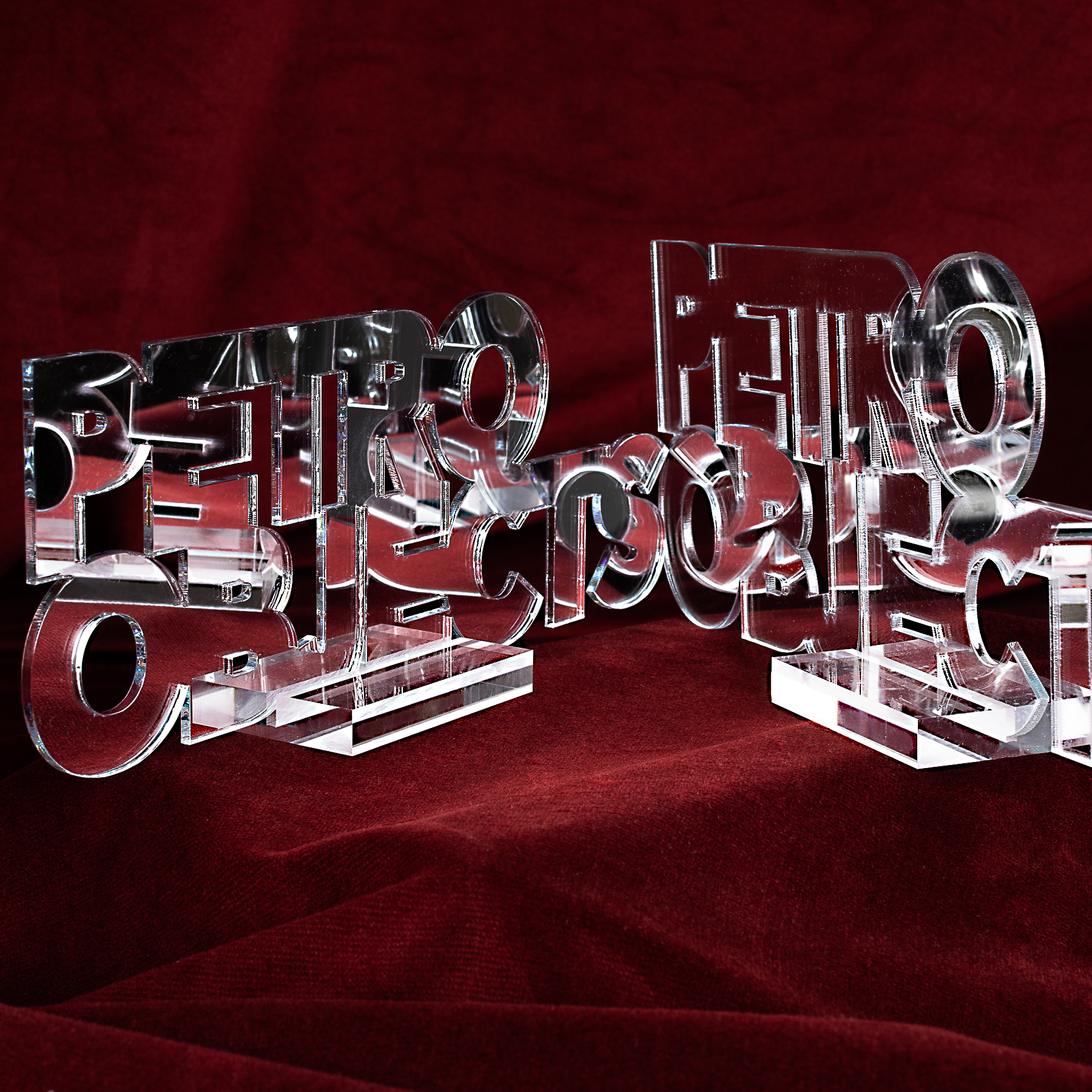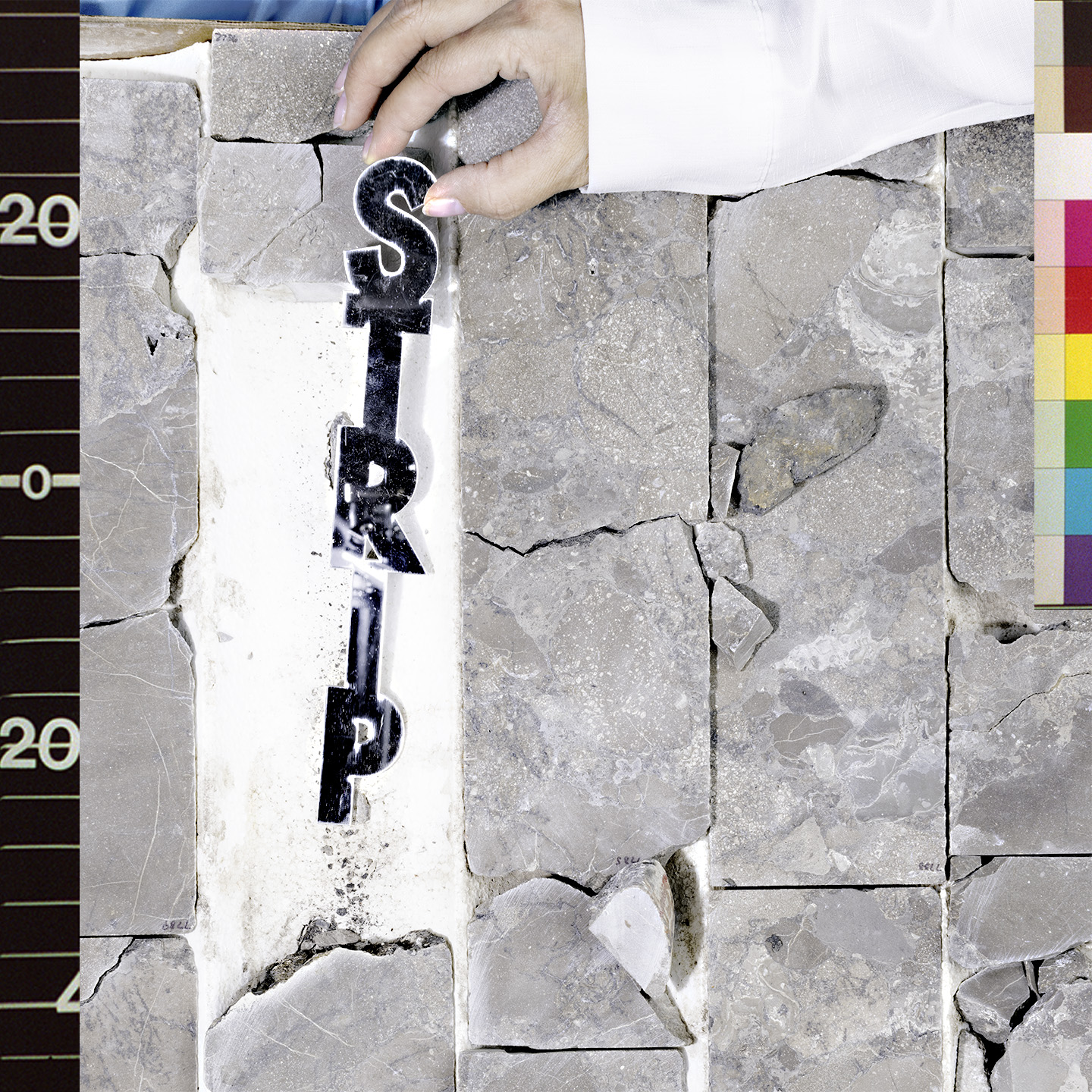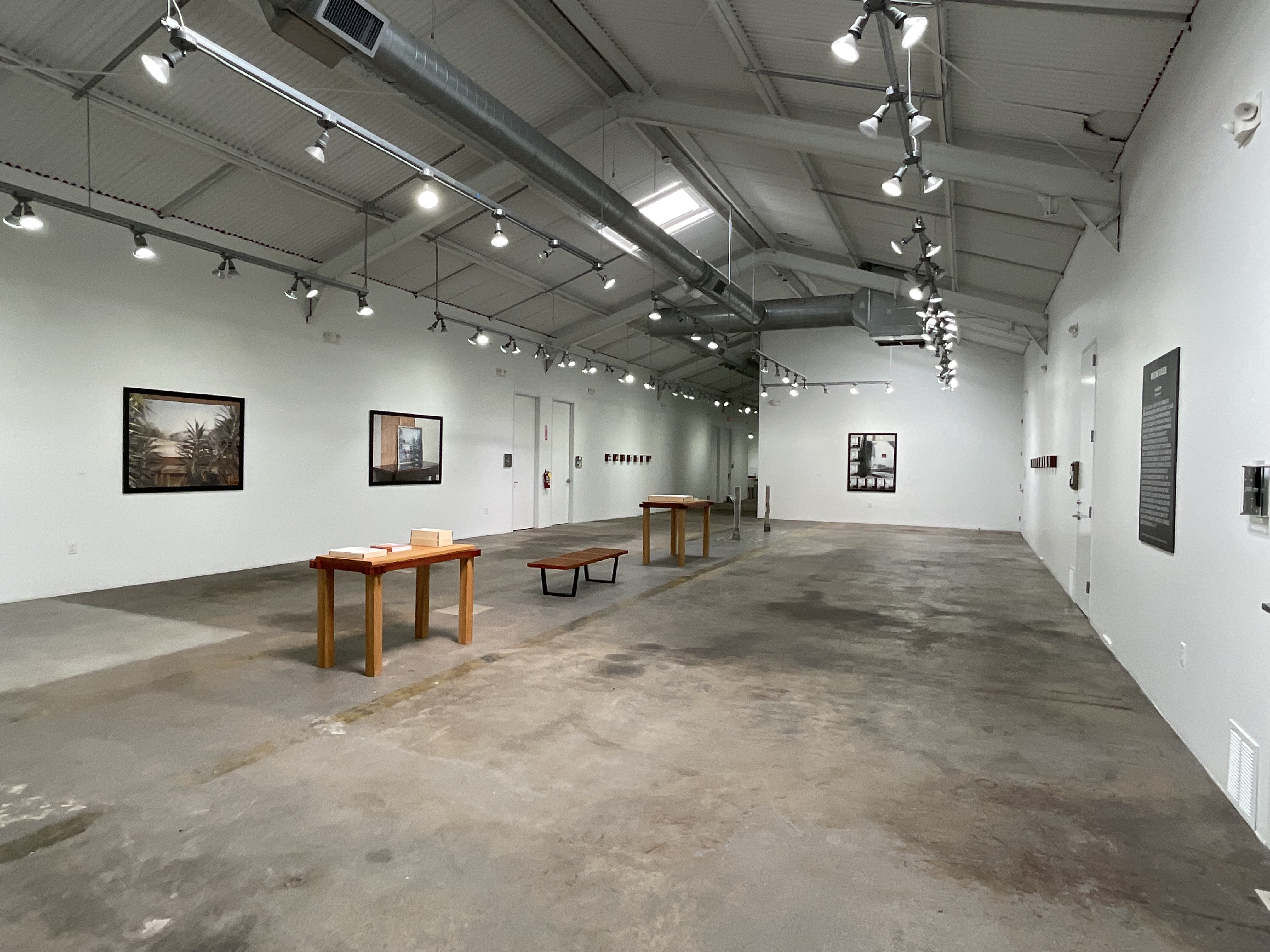 No Windows size and medium vary, (2017)
2019, SPE Multi-Cultural Caucus International Juried Show,
Adrian College Valate Gallery, Adrian,MI
2019 Nancy Fyfe Cardozier Gallery, UT Permian Basin, Odessa, TX
This project was made partly in response to Susan Sontag's essay
Against Interpretation
and my questions about meaning in an art piece. I was becoming more interested in how we percieve than the hermanutics in a formal analysis. This inquiry into perception developed into a broader survey into how we
experience
the photographic medium.
No Windows
(2017)resulted from this line of questioning. The images were taken in my studio in Slaton, TX as I shot nine hundred images quickly and intuitively.

s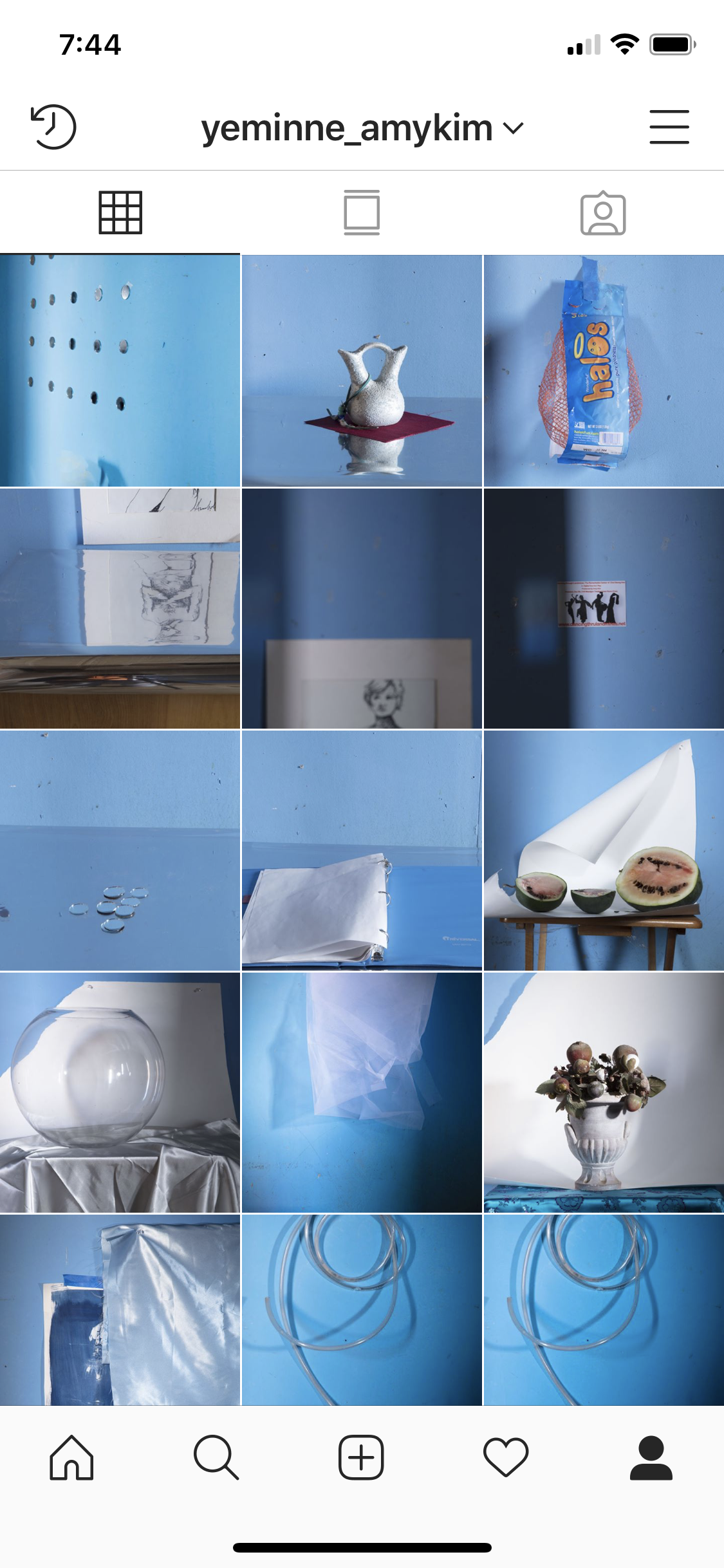 Seeing It Through (2017)

I devleopped this series while thinking about trickery and magic that seems inherentin the photographic medium.